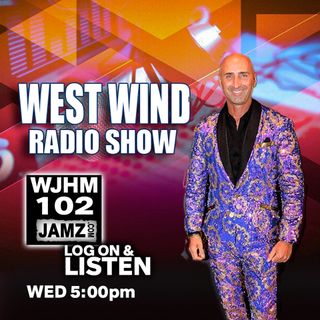 The West Wind Radio Show
WEST WIND RADIO SHOW IS ABOUT CHANGING THE COARSE OF OUR DESTINY WE ARE FACING EXTINCTION AS WE SPEAK I FEATURE ARTISTS LIKE ME AND KIDS WITH IDEAS TO SAVE OUR ANIMAL KINGDOM THAT IS IN RAPID DECLINE!!
WEST WIND IS A FINAL WARNING , ITS ABOUT
TECHNOLOGY AND INNOVATION!!!
ITS ABOUT SPACE EXPLORATION.